EVE ECHOES
ANNIVERSARY LIVESTREAM
We will go over what happened this year with EVE Echoes in detail with the community!
With cynosural fields and dreadnoughts on the horizon, prepare for even more intense and epic battles!
EVE Echoes will share details on its upcoming Project Discovery, a citizen science project made in collaboration with MMOS. The pilots of New Eden will have the opportunity to contribute to science while earning some in-game rewards!
What adventures have you had in New Eden? See what have we experienced in EVE Echoes!
A YEAR IN REVIEW

FUTURE PLANS

PROJECT DISCOVERY

OUR STORIES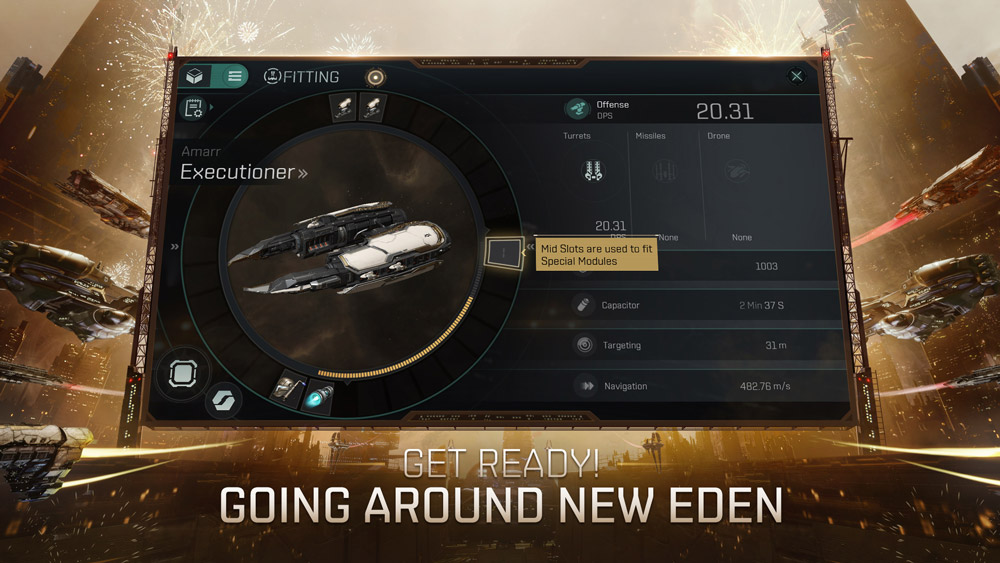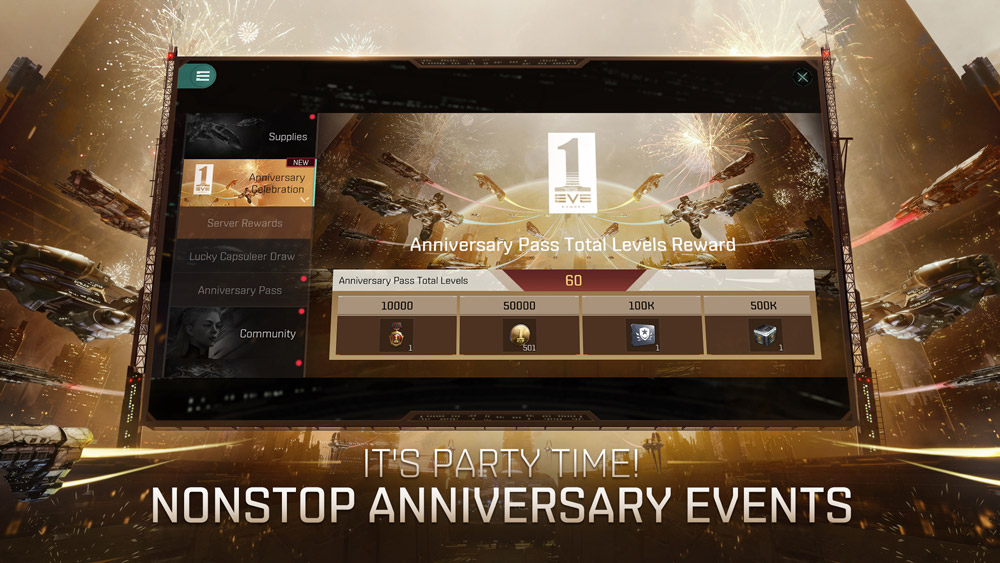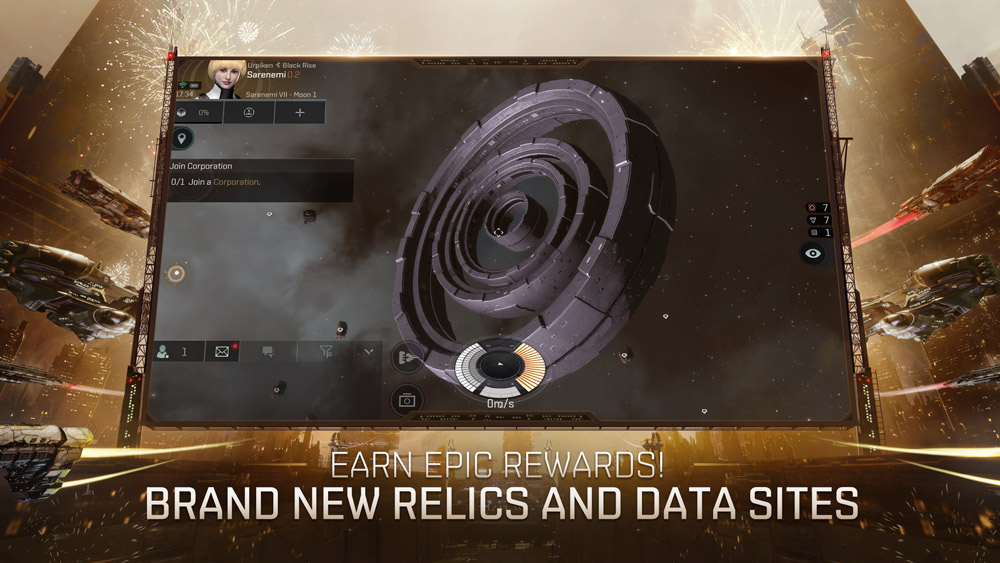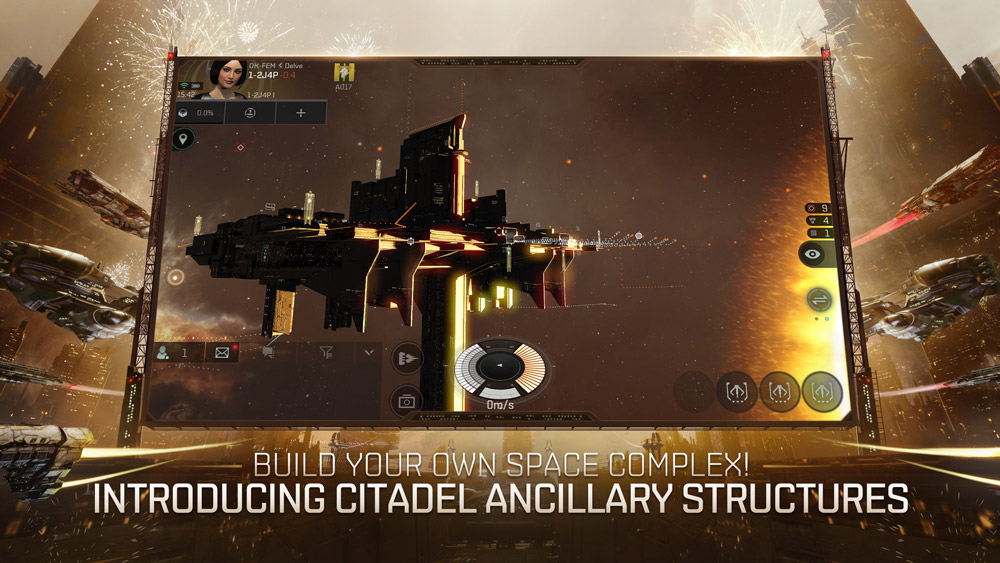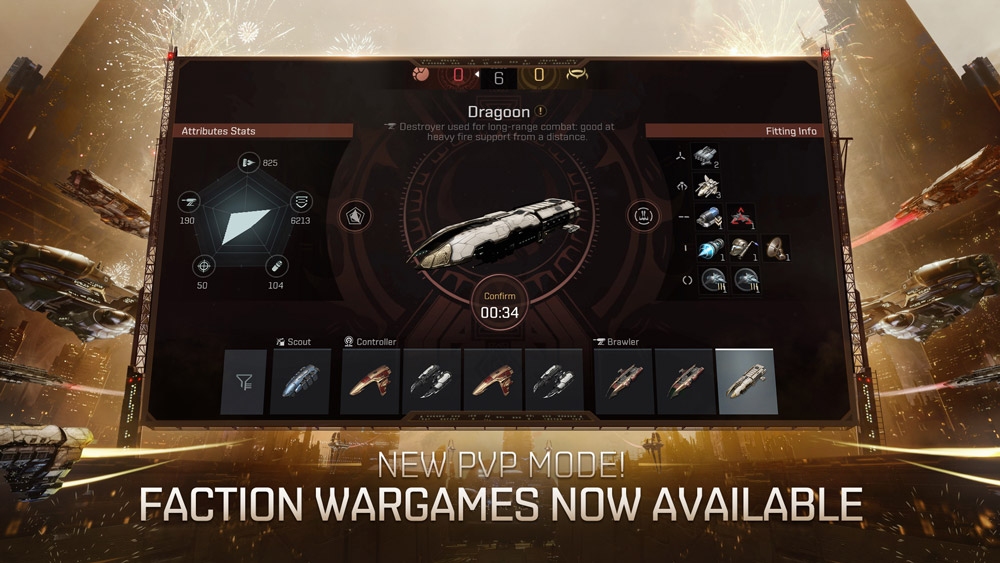 LIFE IN ECHOES
Check out some real life funny situations in which you're playing EVE Echoes while experiencing other aspects of real life.
They might not get you - but we do, pilot.