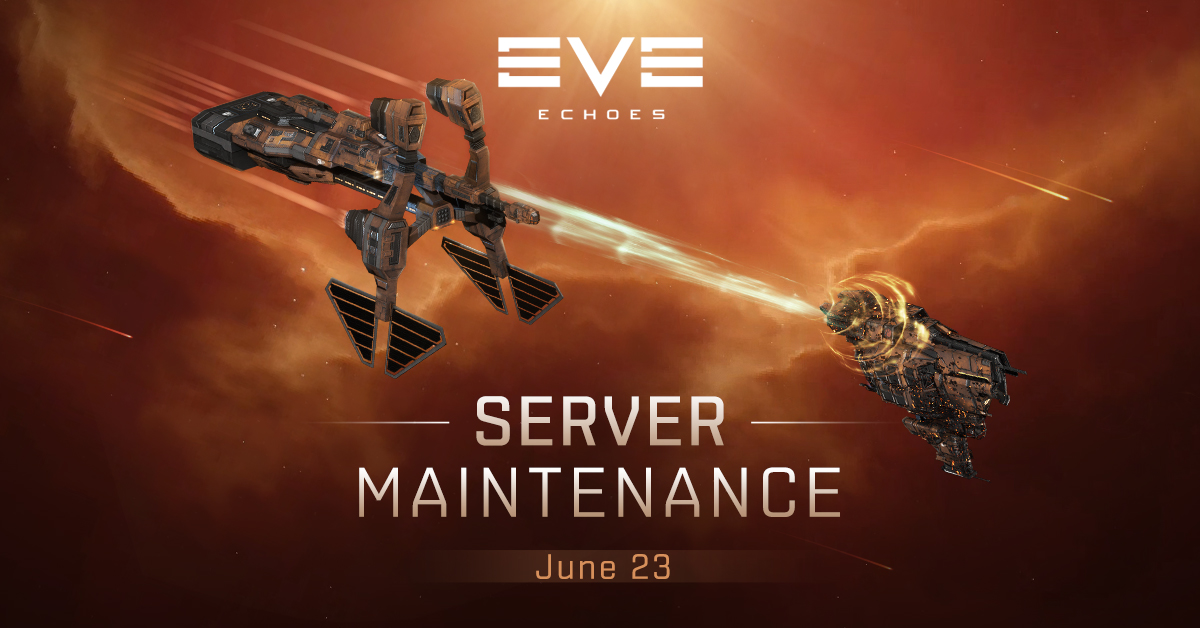 Maintenance begins on Wednesday, 6/23 at 08:00 (UTC+0) and will take approximately 120 minutes to complete. During this time, players will be unable to log in to the game.
June 23 Version Patch Notes
Optimizations
1. Improved the experience with refreshing CONCORD Pass missions.
Bug Fixes
1. Fixed an issue where nanocores weren't properly changing the appearance of the Myrmidon, Rokh, Maelstrom and Retriever.