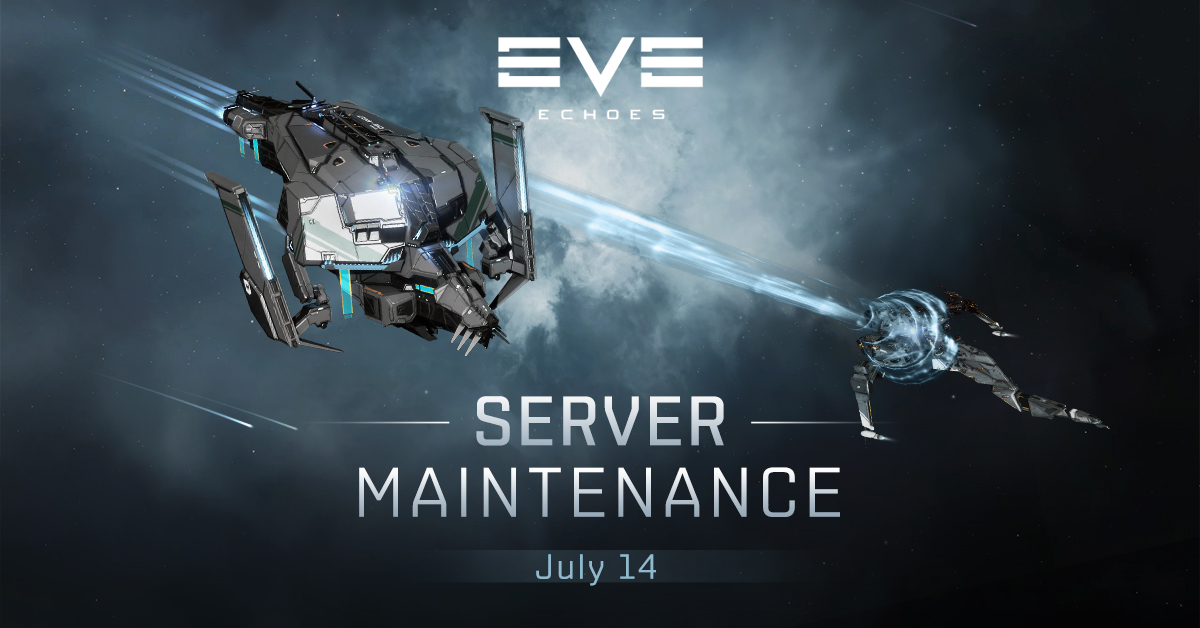 Maintenance begins on Wednesday, July 14 at 08:00 UTC and will last approximately 120 minutes. During this time, players won't be able to log in.
Since the release of the CONCORD Pass, we have received a lot of valuable feedback on nanocores, which helped us greatly with optimizing the nanocore system. To show our gratitude, we will be providing CONCORD Credits to players who have purchased nanocores with them. By Saturday, July 17 at 00:00 UTC, players that purchased nanocores and training materials with CONCORD Credits will be set to receive CONCORD Credits = to 100% of what they had spent. The reward will be sent through the mail between July 18 and July 30.
Optimizations
1. The CONCORD Pass Shop's end date will be extended to July 26.
Bug Fixes
1. Fixed an issue that would cause the game to freeze when using a time locked materials to upgrade nanocores.
2. Fixed an issue where the Corporation Omega page could not be accessed.