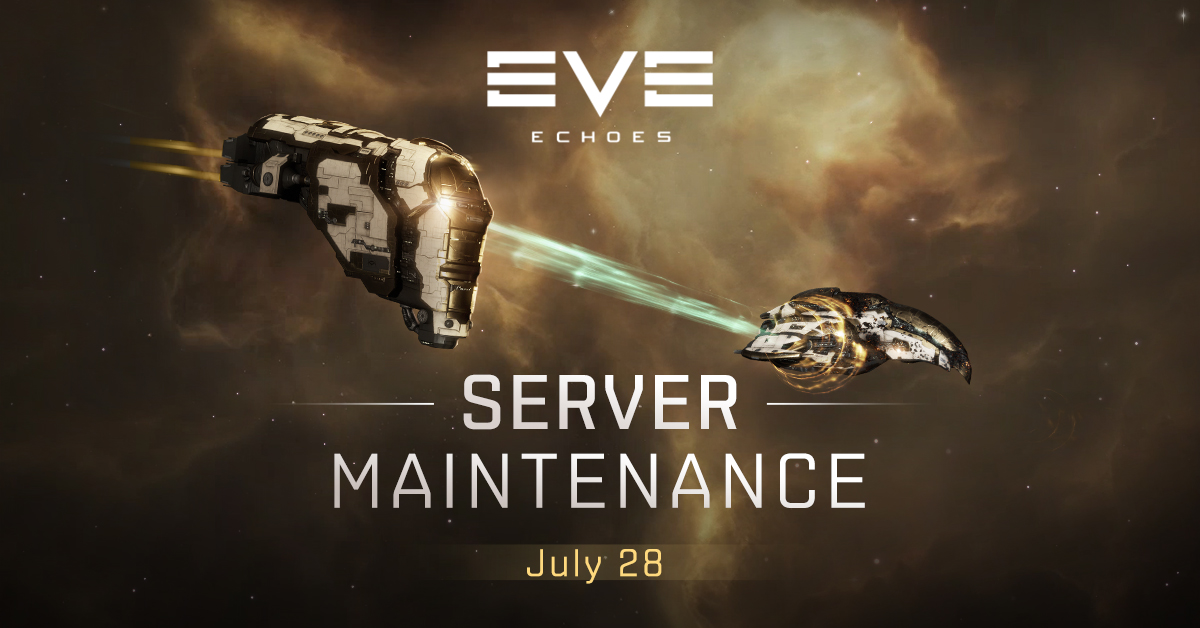 Maintenance begins on Wednesday, July 28 at 08:00 UTC and will last approximately 120 minutes. During this time, players won't be able to log in.
July 28 Version Patch Notes
Optimizations
1. The CONCORD Pass Shop now displays the correct bonuses given by the Nereus Thermomagnetic Storm Core. Players who have purchased this core may contact Customer Service in the game and receive a CONCORD Credit refund of the amount spent to purchase that specific nanocore.
2. We raised the purchase limits of items like the Cloud AI Learning Code Refactoring Permission III and Ship Improvement System Structure Refactoring III.
Bug Fixes
1. Fixed an issue where various large patches (starting on June 30) would lead to reduced performance on some devices. If you are affected by this issue, please repair your installation, or you can download the latest client after the server goes back up.