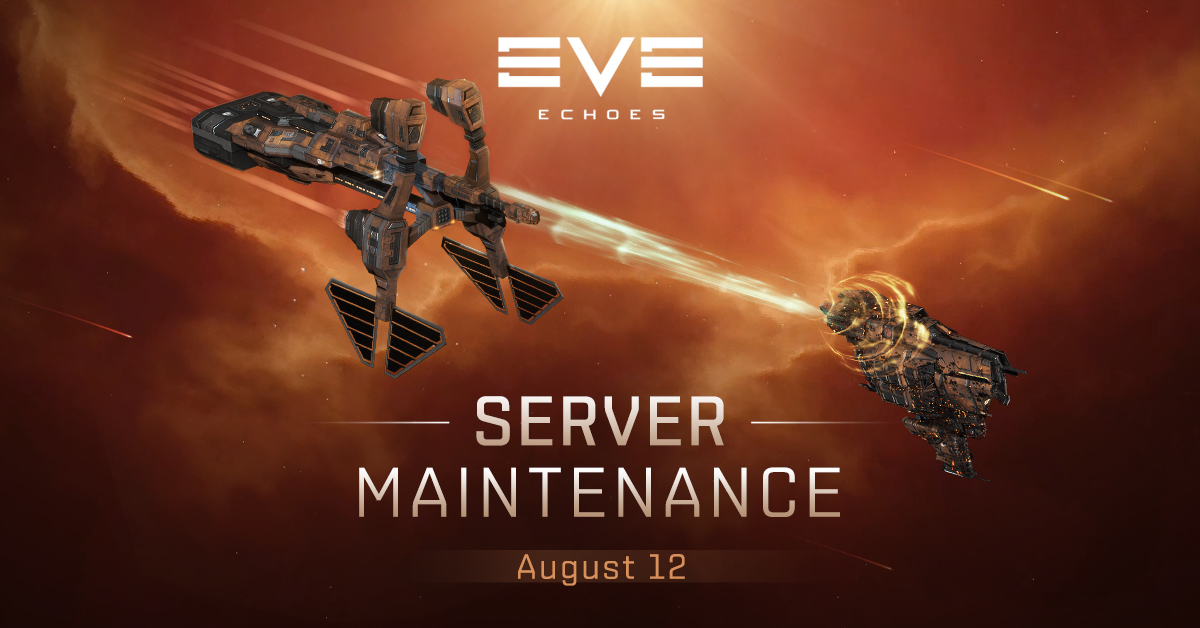 Maintenance begins on Thursday, August 12 at 00:00 (UTC+0) and will take approximately 240 minutes to complete. During this time, players will be unable to log in to the game.
August 12 Version Patch Notes
Optimizations
1. Updated estimated prices based on successful transactions in the Market.
2. For Tutorial Mission - Activate a Training Ship: The number of rigs issued has been increased.
3. The speed of the bank's review process has been increased further to allow for more convenient transactions.
4. The limit of gift contracts has been increased.
5. Recovering ships lost in lowsec systems using insurance no longer has a Trade Lock added to them.
6. Improved the randomness of delivery mission destinations in lowsec regions.
7. Improved the process of checking extraction mission completions in lowsec regions.
8. Changed the number of IPs of the Sunesis, Gnosis, and Praxis to 50% of the original amount. Players who filed insurance claims for ships mentioned above will later receive the difference in IPs via mail.
Bug Fixes
1. Issued compensation for the recent server latency issue. All players who have logged into the game during the first week after server launch are eligible. Thank you for your support, pilots.
2. Due to errors in resources extraction data, the planetary resource data will be updated this week. We have prepared 50,000 Skill Points as compensation.
3. Fixed an issue where the Focus Fire command caused drones to fire regardless of whether the target was in range.
4. Fixed an issue where some upgrade materials for the Will of Steel Core were incorrect.
5. Fixed an issue where the Tungsten Age Core for faction cruisers couldn't be traded.
6. Fixed a planetary resource error caused by the last update.
7. Fixed an incorrect Pass mission completion push notification.
8. Fixed various text display errors.
9. Fixed an issue where saved locations couldn't be converted into bookmarks.
10. Fixed an issue where it was possible to force attackers to stop targeting a capsuleer outpost by exiting control of the outpost.
11. Fixed various data errors with some combat tutorial missions.
12. Fixed an issue where tapping "More" in Advanced Tutorial - Mission Details would cause the menu to glitch.