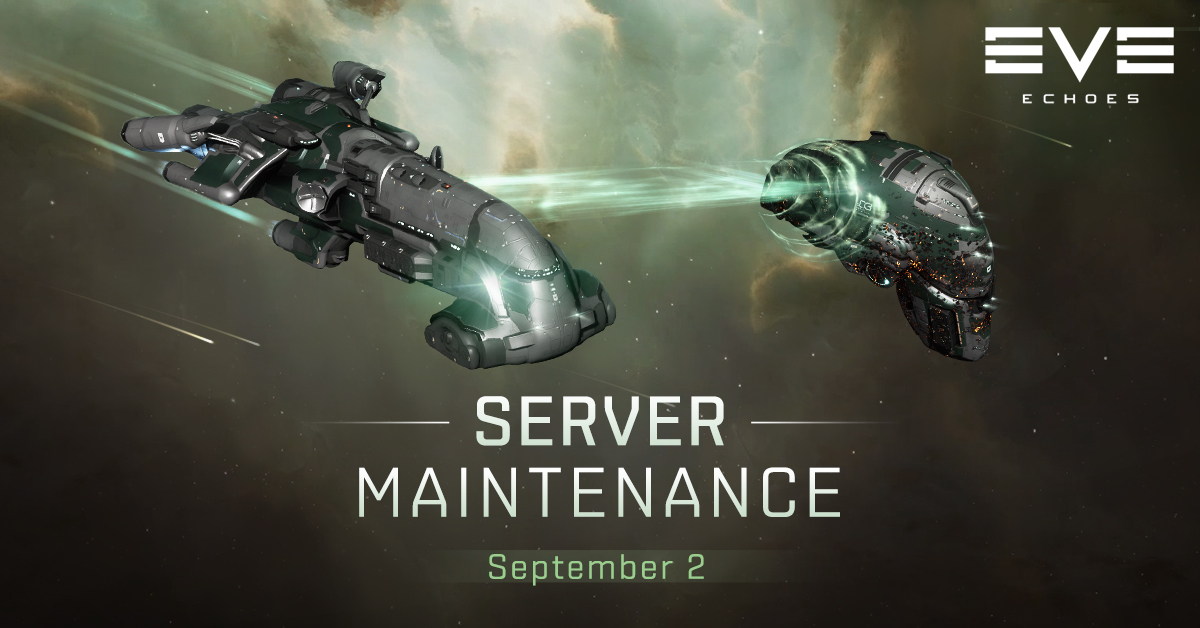 Maintenance begins on Thursday, September 2 at 00:00 (UTC+0) and will take approximately 180 minutes to complete. During this time, players will be unable to log in to the game.
Optimizations
1. Updated estimated market prices.
2. "Show permanent main interface display" can now be turned on or off in new player mission interface.
3. Now you can go to Structure Management interface by tapping the "Structure awaiting materials" notice in your Citadel.
4. Added a second confirmation before undocking with a ship not eligible for compensation.
5. A new 2-week event has begun, during which the tax rate of the Amarr Trading Center has been lowered. Bounties gained from repelling pirates and special anomaly occurrences will be higher on weekends during the event.
6. Previously, in order to avoid drastic fluctuations in Corporation Office rent, when the Corporation Citadel owner adjusted the office rent so that the rent changes, the weekly change did not exceed 25% of the previous week's rent. However, when the base value of the change was too low, the rent increase was also too low. From now on, the change is at least 50,000 ISK if 25% of the previous week's rent was less than 50,000 ISK.
7. Players who have an active bounty bonus provided by add-on structures can now see the icon for it in their list of active buffs.
8. You will now receive a notice when your supply applications are approved/denied.
9. If the last hit is dealt by an NPC in a battle record where both players and NPCs are involved, the player with the highest damage among the players will receive the kill mail.
Insurance System Iteration
1. Improved the way insurance estimates are calculated: newly introduced items can be covered sooner.
2. Insurance coverage adjustment: drones that are in the drone bay and have not been dropped can be recovered through insurance.
3. Added a new Corporation add-on structure: Insurance Office. It can convert system acquisition orders generated from Corporation members' insurance usage into insurance contracts that can only be viewed by the Corporation.
4. On the Corporation Management screen, the Corporation Manager can choose the location where insurance contracts are generated.
5. The Corporation Manager can choose to accept insurance contracts or forward them on to another Corporation.