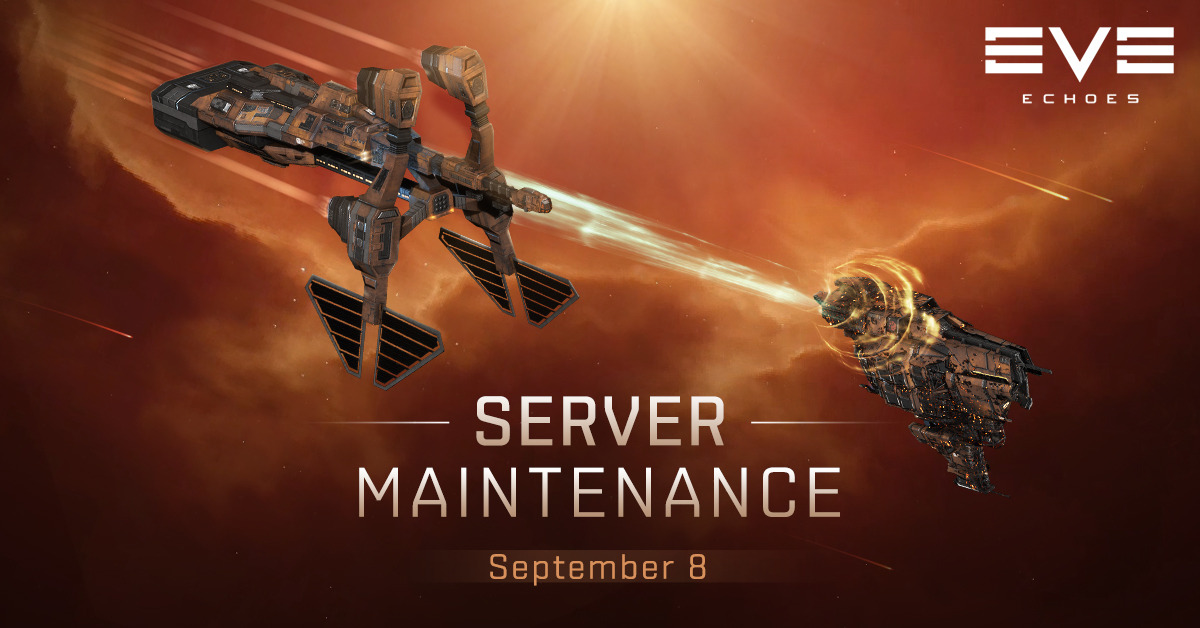 We will have maintenance on Wednesday, 9/8 at 08:00 (UTC+0) and will take approximately 120 minutes to complete. During this time, players will be unable to log in to the game.
September 8 Version Patch Notes
CONCORD Pass Availability Announcement
The security problem in New Eden has become more and more severe. Thus the DED will release the CONCORD Pass for pilots, with which the two parties may share research and test data. Pilots need to complete some designated missions in order to obtain the CONCORD Pass points, which can be used to upgrade the CONCORD Pass level. After successfully upgrading the CONCORD Pass level, the DED will provide a large number of rewards. Capsuleers can also choose to fully cooperate with the DED by signing the Elite CONCORD Pass to unlock more rewards. The DED will release a 42-day CONCORD Pass, available to all pilots, at 00:00 (UTC+0) on September 10. The event ends on October 22. Capsuleers are welcome to participate and contribute to the peace of New Eden.
Optimizations
1. Updated estimated prices based on successful transactions in the Market.
2. Modified the SKIN icon to distinguish it from the ship icon.
Bug Fixes
1. Corrected the estimated price for some Opt Chests.
2. Fixed an issue where players could not see a corporation contract once it was rejected.